We're buzzin' about our honey collab!
05/04/23
A local honey collaboration between The Emily Hotel and Roof Crop tests flavor profiles and utilizes the hotel's roof top garden. Marigolds and ancho chilis come to together to create a sweet, smoky, and spicy honey.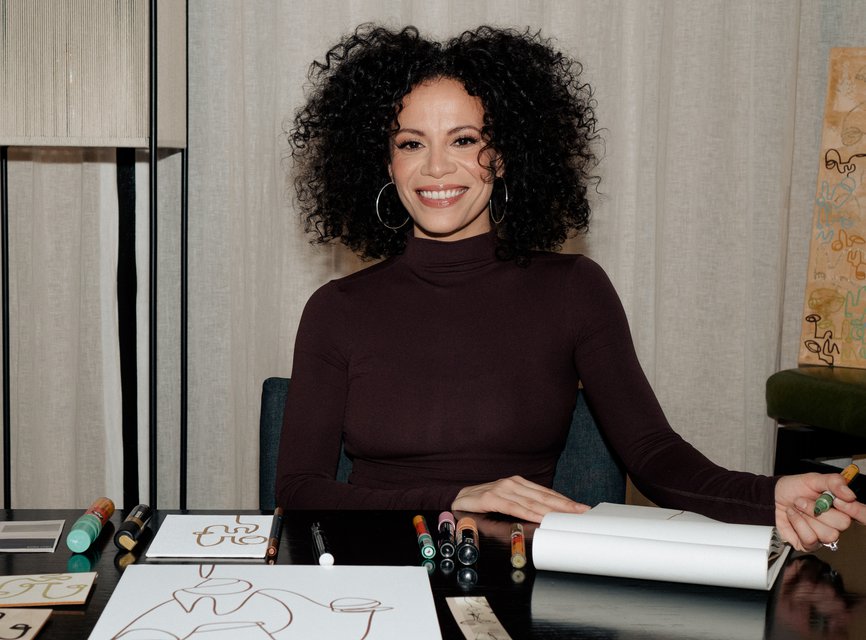 Journal: Raspy Rivera
07/26/22
#CuratedAtTheEmily: Our inaugural Artist in Residence, Raspy Rivera, shares her journey to becoming the artist she is today, what inspires her, and the creative process behind her curated pieces helping to bring The Emily to life.